Dear overseas fans,
This website is for our PC game
"AMAYAKASE."
We'd like to thank you very much for accessing it.
We are releasing an English version of "AMAYAKASE"
for our international customers through our publishing partner,
"JAST USA."
Please visit the J-List Store and JAST USA website
from following URL below:
https://www.jlist.com/JAST024

As for additional information,JAST USA is also offering
an anya's Dakimakura set
, with a limited release of this autumn only!
You'd better check it out!
We hope you enjoy the English edition "AMAYAKASE"
and
have fun with anya!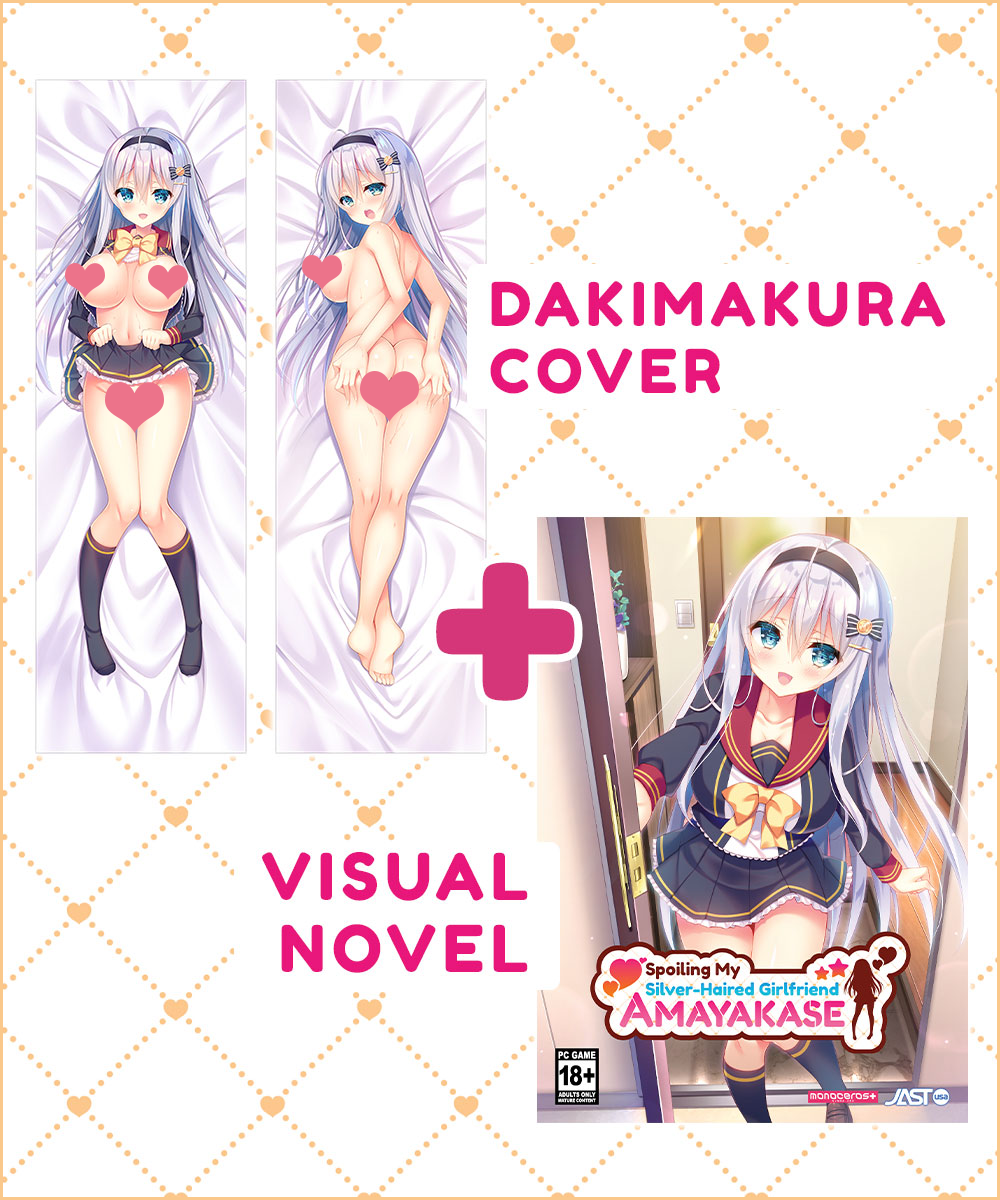 Supported Languages: English
Publisher: JAST USA
Price: $12.99
Release date:October 25th, 2019
ご注意:日本国内向けの販売は致しておりません。
(Attention. We do not sell English edition "AMAYAKASE".)
ご注意:日本国内からは販売サイトにアクセス出来ません。
(Caution. You can not access the JASTUSA website from Japan.)